It is never too late to find a friend!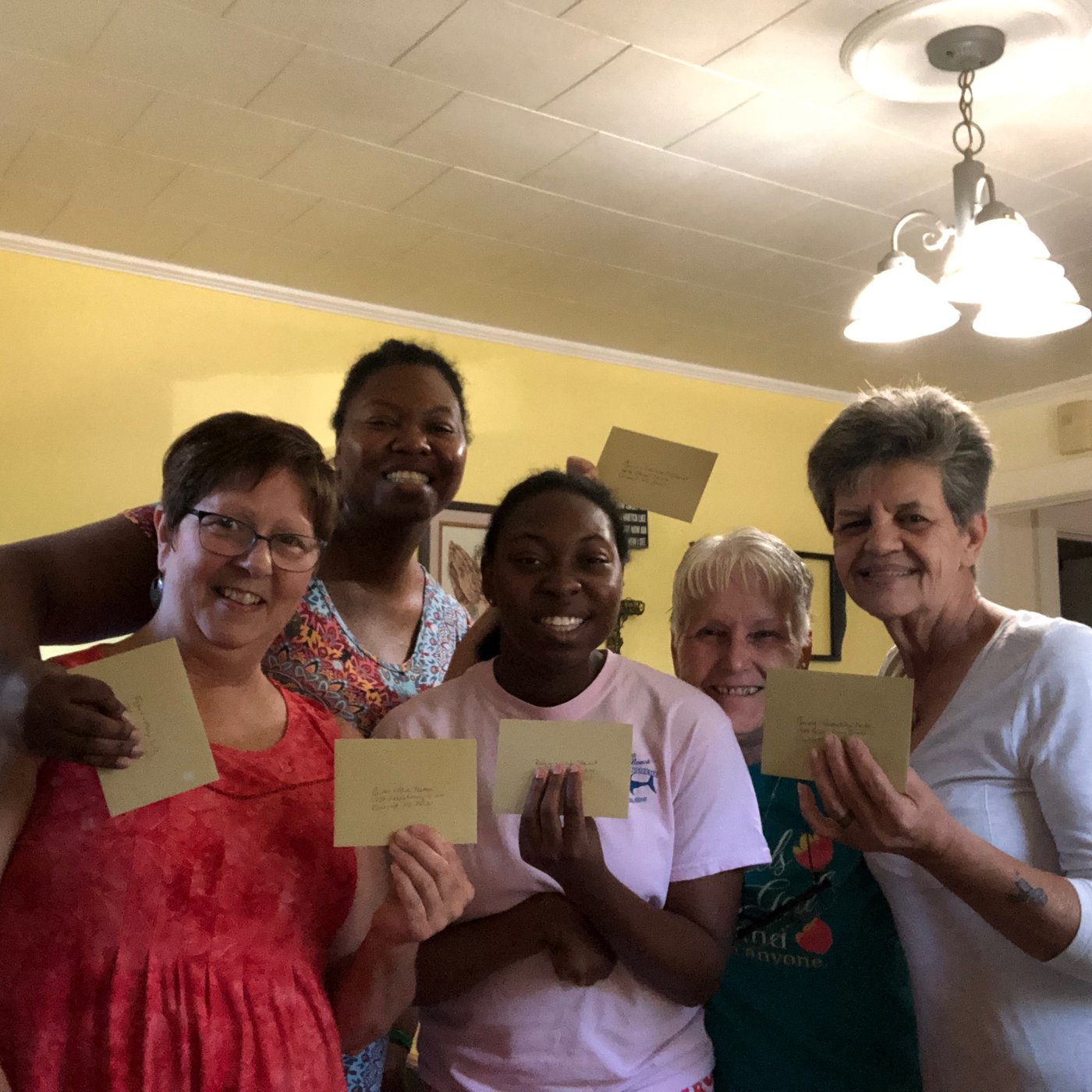 Who are your people:
At Sojourner, we're trying to make it easier for you to find people who share your interests. We know that when you get together with people and have fun, you'll begin to grow into a strong community that serves and grows together.
What if you are one step away from saying, "These are my people"?
Group FAQ's
Is childcare provided?
Not all Groups offer childcare, but there are options available. Some Group members share the responsibility of watching the kids, split the cost for a sitter, or make other arrangements. Let us know if you would like to join a Group with a childcare option.
How often do groups meet?
Groups meet on different days and times throughout the week. Some meet every week, some meet every other week, or some meet once a month.
Where do groups meet?
Groups meet in homes, restaurants, or coffee shops. Some Groups meet to ride bikes or go for a hike. We can help you find a Group near you and based on an activity you're interested in.
What will my group do?
It depends on the kind of Group you choose. Some Groups serve on the same team at church. Other Groups study the Bible together. And some get together to enjoy a shared interest, such as basketball, Jeeps, or video games.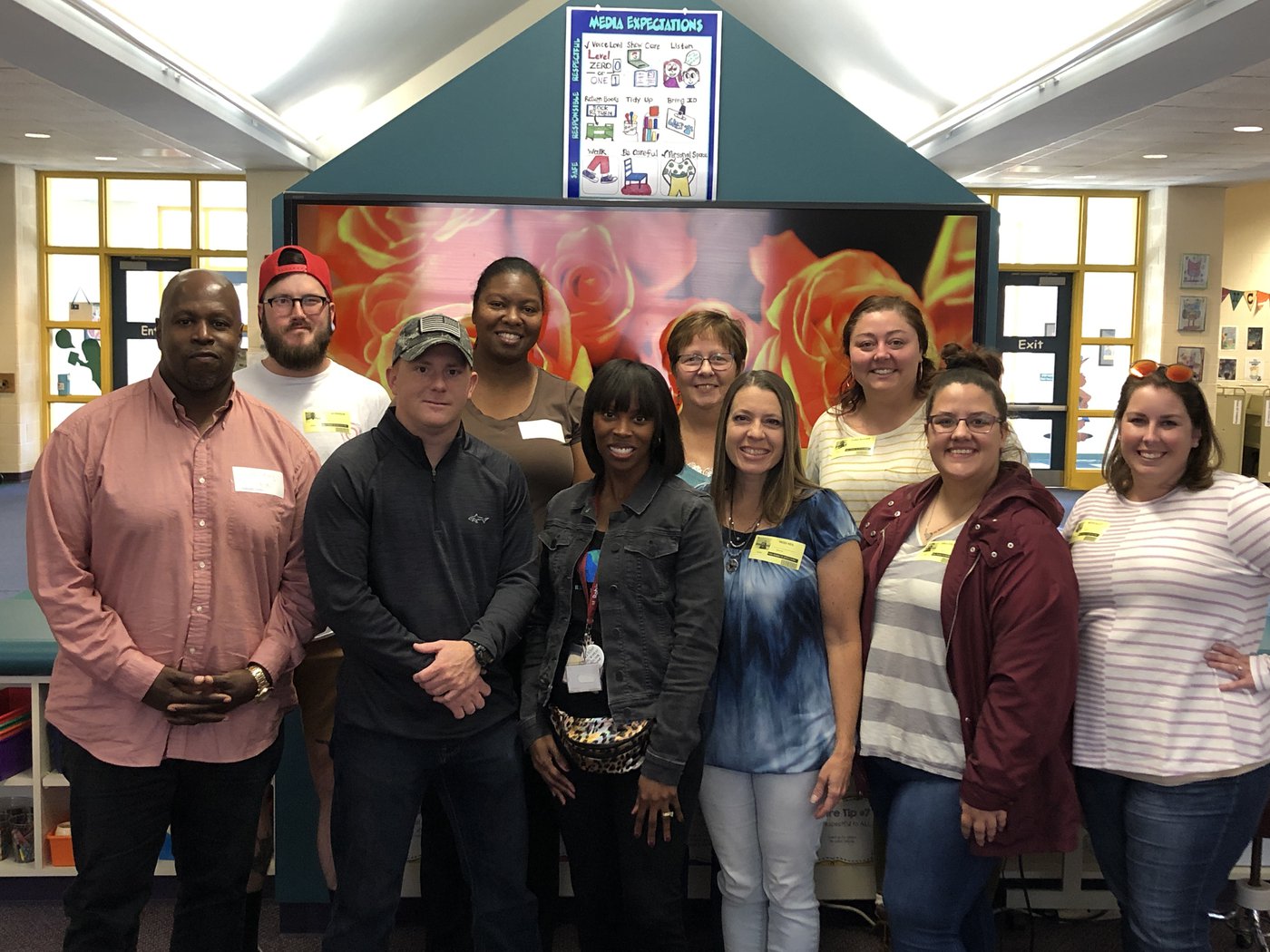 Fall 2019 Groups starting Oct 2019
Joan and Lawan: (Ladies Group)
Day and Time: Tuesday at 6
Joan Alley's Home Concord NC
Study: Sermon Based Group
Corey and Betsy Alley (Couples Group)
Day and Time: Sundays at 5pm
Place: Alley's House Concord NC
Study: Sermon Based
David and Brittany
Day Monday at 6:30
Place Cody & Olivia Schueneman's house Concord, NC
Study: Sermon Based Small Group
Eric and Calvin (20 & 30 something Group)
Day: Sunday at 6:00
Place: Starbucks
Study: Sermon Based Group
Jenna and Jordan: Youth Group (Grades 6-12)
Day: Wednesday at 6
Place Jordan's house in Kannapolis NC
Tonya and Greg (Marriage Group)
Day: Tuesday 6:30
Place Parkwood Baptist
Study: His needs Her needs (Book on Marriage)
Corey (Men's Group)
Day and TIme: Wednesdays 2x a month at 6pm
Place: Cabarrus Baptist Association
Study: Sermon Based Group
Judy Scott: SOJO INK
Day and Time: Every other Saturday
Place: Judy Scott's House
Mission: To write notes to pocket #44