It is never too late to find a friend!
Join one of these Groups (All ONLINE)
Joan and Lawan: (Ladies Group)
Online
Wednesday at 7:30
Corey and Betsy Alley (Couples Group)
Online
Sunday at 5pm
20 & 30 something Group with Eric Fortenberry
Online
Thursday at 7:30
Jenna and Cory: Youth Group (Grades 6-12)
Online
Saturday at 2pm
Tonya and Greg (Couples)
Online
Tuesday at 7:30pm
Mike Davis (Men's Group)
Online
Monday at 6:30
Judy Scott: (Prayer)
Online
Saturday at 11am
Todd Mosley
Online
Wednesday at 6pm
Lisa Davis (Health & Fitness)
Online
Facebook Group
Linda Grebler (Discussion)
Online
Facebook Group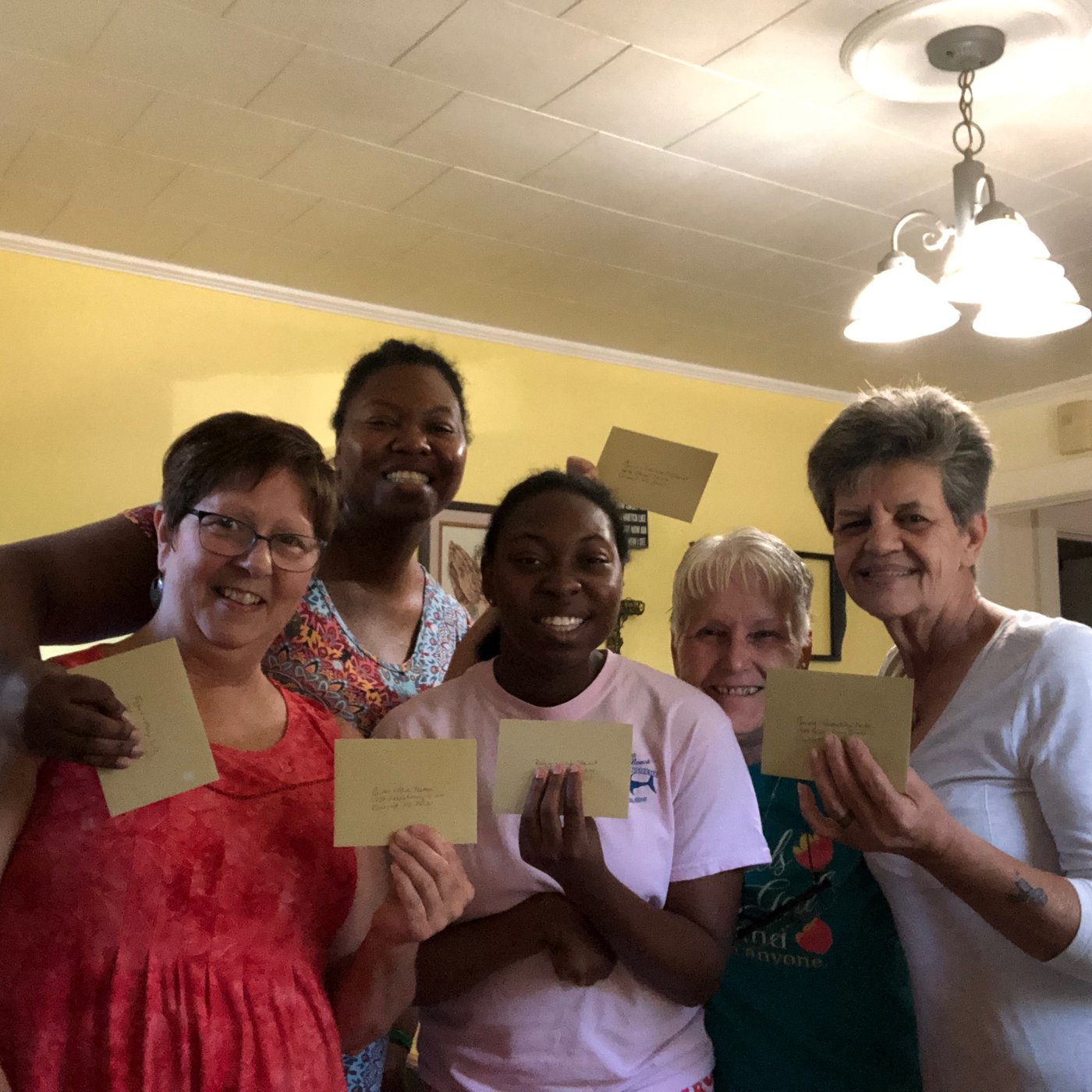 Who are your people:
At Sojourner, we're trying to make it easier for you to find people who share your interests. We know that when you get together with people and have fun, you'll begin to grow into a strong community that serves and grows together.
What if you are one step away from saying, "These are my people"?