Meet our leadership
Say hello to the leadership team at SOJO Church. Got questions for the lead team at SOJO? Contact us by clicking here.
Corey Alley - Lead Pastor
Corey Alley: Is the founding Pastor of SOJO Church, which launched in 2018. Corey is married to his wife of 10+ years, Betsy. He is an avid Carolina Panthers fan, reader and Star Wars nerd.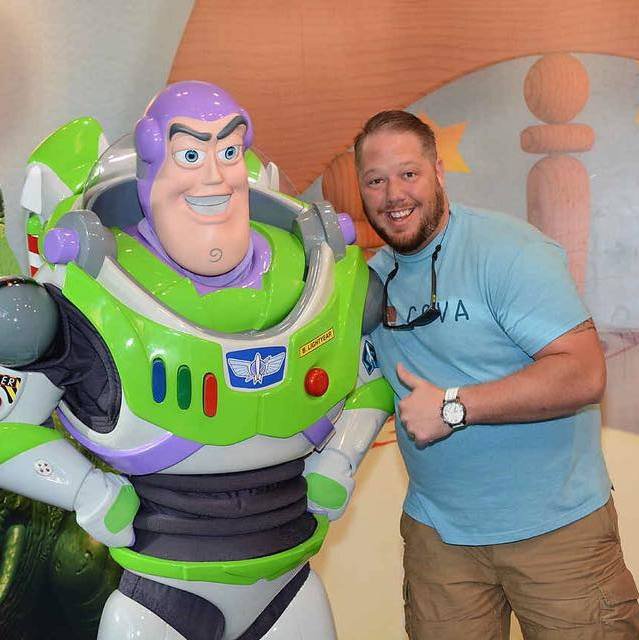 Jordan Connell - Worship Pastor
Jordan Connell: Is the Worship Pastor at SOJO Church. He is a uniquely gifted leader of worship and an incredible human being. Jordan is also the founder of "For The Church", a worship resource company. He is the P.A. announcer for the Kannapolis Cannon Ballers and a lover of all things sports from baseball and football to soccer and rugby.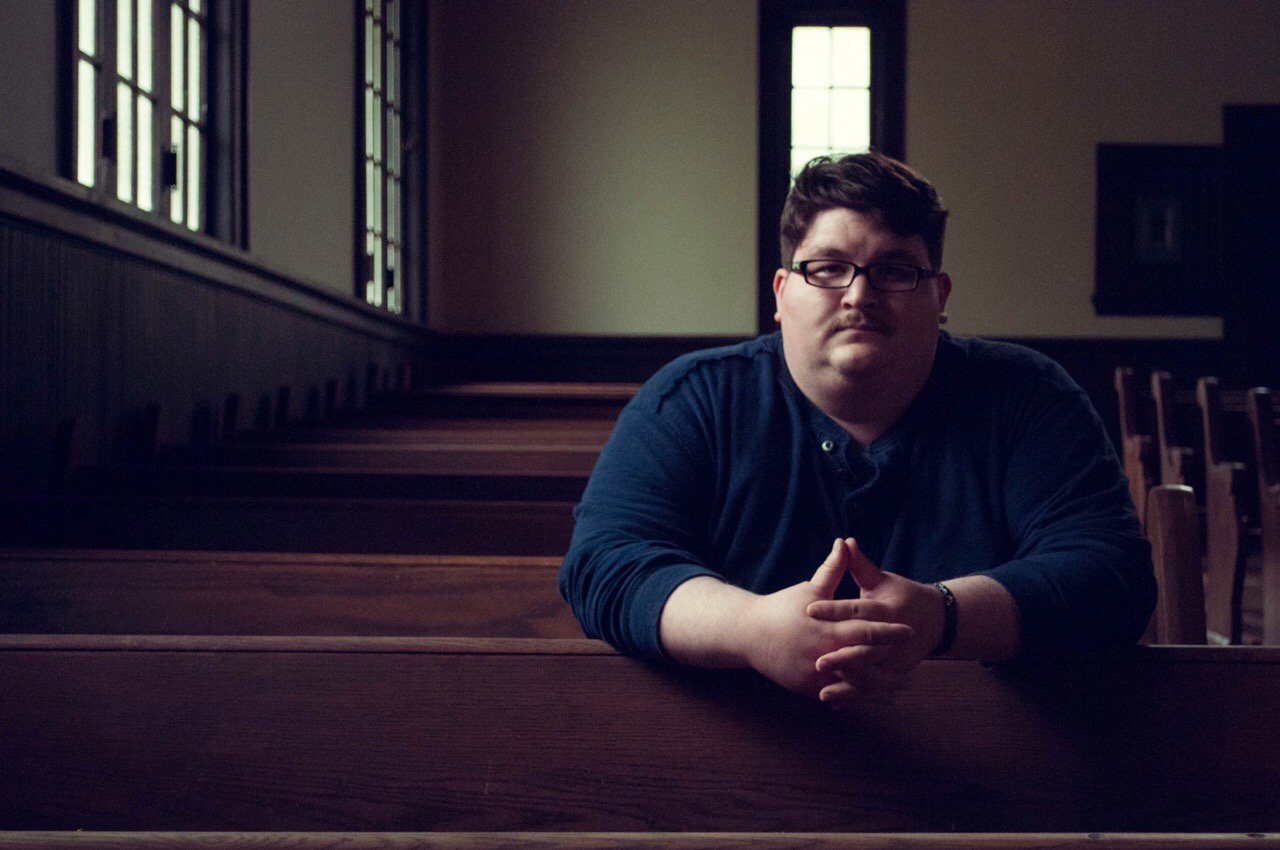 Daniel Smith - Church Planting Resident
Daniel Smith: Is planning to launch Grace City Church in September of 2020 and is here helping at SOJO to learn how to be a church planting church. Daniel is married to the love of his life Kijaifa and has 5 children. He and his family have been in the Concord area for 8 years.