Meet our leadership
Say hello to the leadership team at SOJO Church. Got questions for the lead team at SOJO? Contact us by clicking here.
Corey Alley - Lead Pastor
Corey Alley: Is the founding Pastor of SOJO Church, which launched in 2018. Corey is married to his wife of 10+ years, Betsy. He is an avid Carolina Panthers fan, reader and Star Wars nerd.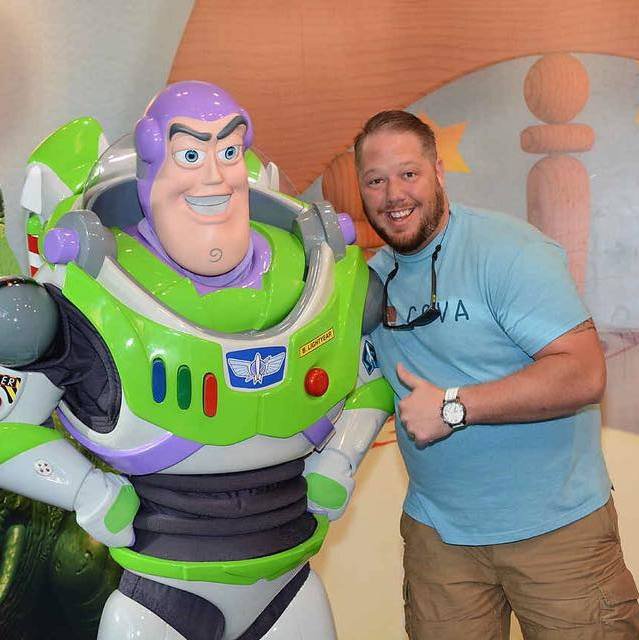 - Worship Pastor
Eric Lively - Church Planting Resident
Eric Lively: Is planning to launch Vertical Church in September of 2021 and is here helping at SOJO to learn how to be a church planting church. Eric is married to the love of his life Maria and has 2 children.