Meet our leadership
Say hello to the leadership team at Sojourner Church. Got questions for the lead team at Sojourner? Contact us by clicking here.
Corey Alley - Lead Pastor
Corey Alley helped start Sojourner Church in 2018. Since then, he has served as Sojourner 's lead pastor. Corey is married to his wife of 10+ years, Betsy.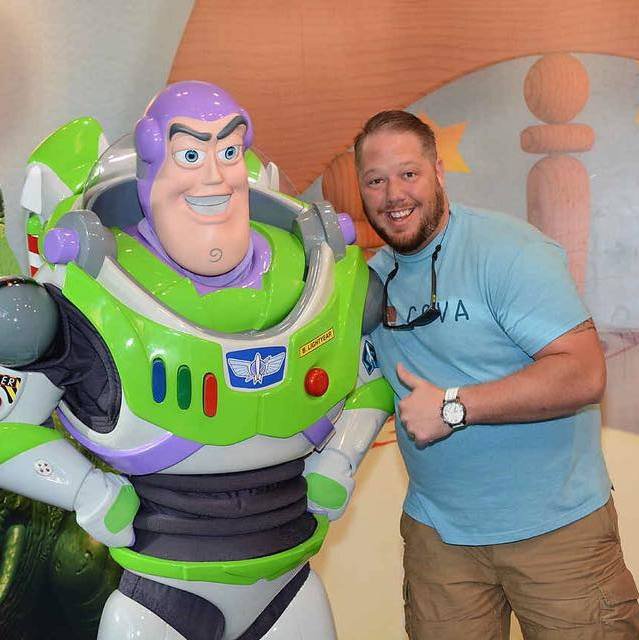 Jordan Connell - Worship Pastor
Jordan Connell: Has been with SOJO since day 8. He is a uniquely gifted leader of worship and an incredible guy. Jordan runs worship leading academy called; For the church", He is the broadcast announcer for the Kannapolis Cannon Ballers and He loves all thing sports from surfing, baseball, and football.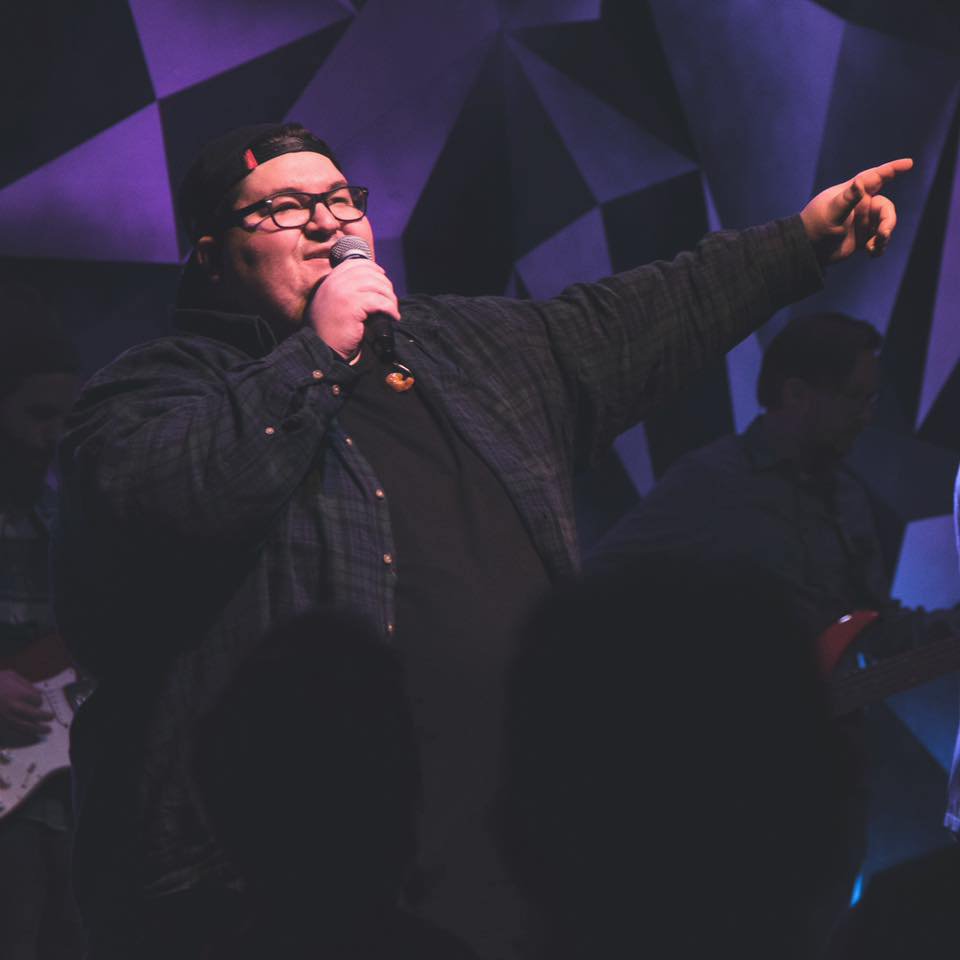 Daniel Smith - Church Planting Resident
Daniel Smith: Is planning to launch Grace City Church in September of 2020 and is here helping at SOJO to learn how to be a church planting church. Daniel is married to the love of his life Kijaifa and has 5 children. He and his family have been in the Concord area for 8 years.